Utica, Michigan Lawyers | Tull Laubach P.C. | Attorney Profiles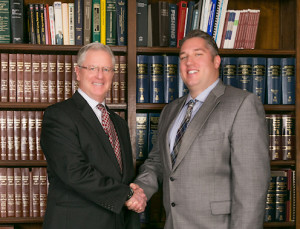 Our experience: Our firm has 36 years of experience and Attorneys Attorney Douglas A. Tull and Attorney Andre Laubach regularly appear in Macomb County, Oakland County and St. Clair County circuit courts, local district courts, probate courts and Michigan Appellate Courts. Our experience coupled with our strong community relationships throughout the greater Utica/Rochester area, translate into effective and efficient representation for our clients. See Representative Clients and Representative Cases.
---
Our legal team: Our legal team includes personable and experienced assistants, clerks and paralegals.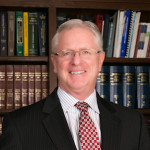 Attorney Doug Tull offers individuals and small businesses the knowledge gained through years of experience and strong community relationships. He has practiced in Michigan for over 35 years. Doug focuses on residential and commercial Real Estate Law, Business Law, Construction Law and Estate Planning.
---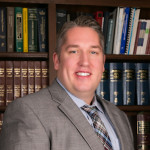 Andre Laubach, Attorney and Counselor of the law firm of Tull Laubach P.C. As associate attorney of our Utica, Michigan firm, attorney Laubach provides clients with personal and efficient representation that is designed to achieve his client's goals. Attorney Andre Laubach offers individuals knowledge gained in several years of experience in law and a lifetime of living in the Macomb-area community.
---